America's Progress at Risk The Impacts of a Fracking Ban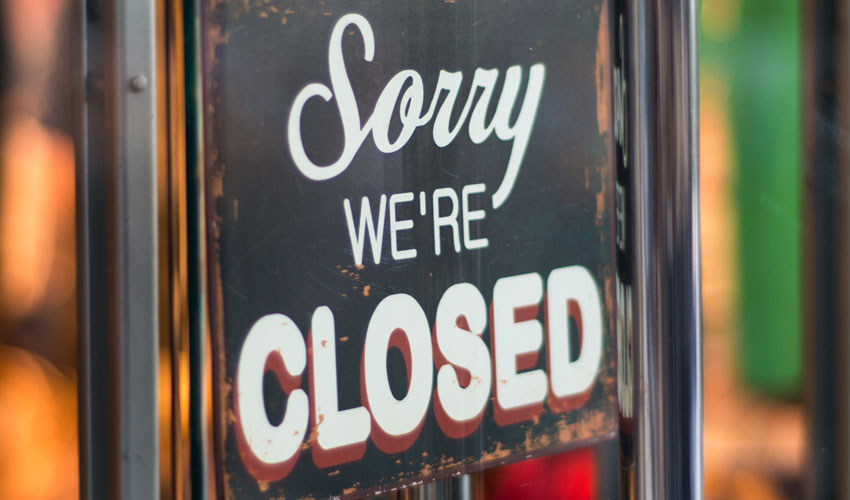 Hard-earned economic progress and opportunity – illustrated in Colorado, Pennsylvania, New Mexico, Minnesota, Wisconsin, Virginia and Michigan, thanks largely to America's energy transformation – could be lost if the U.S. energy revolution is halted by banning fracking or ending new federal natural gas and oil leasing, as some advocate.
Ending hydraulic fracturing would cause significant impacts to the U.S. economy and household energy costs, and increase our dependence on foreign energy, according to soon-to-be-released independent analysis.
Today the U.S. is No. 1 in the world in natural gas and oil production but ending hydraulic fracturing would mean:
$900 Billion increase in U.S. Household energy costs through 2030
$6.3 Trillion less for families to spend on priorities
$7.1 Trillion in potential losses to the U.S. economy by 2030
Up to 7.3 Million fewer U.S. jobs by 2022
The U.S. would import 40% of our oil and petroleum products by 2030 and 29% of our natural gas by 2030
Even with more renewables, the U.S. would use more coal to generate electricity, with a 40% increase in coal generation over today.
---
SOAE 2020

---

Energy in Communities