Energy is Powering Innovation
---
Natural gas and oil are integral to innovations that safely and efficiently supply the daily energy Americans need, as well as the modern products that make lives safer, healthier and more convenient. Natural gas and oil also boost innovation in other fields that support growth, prosperity, discovery and human advancement.
Pinpointing Energy Reserves
Precise And Efficient Production
24/7 Infrastructure Monitoring
Expanding Natural Gas Availability
Spotlight: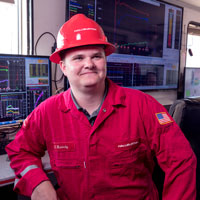 Eric Holderby
District Technology Manager, Halliburton – Oklahoma
"We collect data on everything and are constantly using it to learn more about our operations."
The natural gas and oil industry will long be associated with the hard work of oilfield workers – iconic in their hard hats, coveralls, heavy-duty leather gloves and work boots as they maneuver lengths of steel pipe and perform other tasks on a drilling platform or at a well site.
While those men and women are still there, performing essential on-site functions, today's industry has a high-tech dimension as well, with innovative technologies and computer-assisted data management and analysis playing leading roles in the ongoing quest to safely and responsibly develop the energy the United States needs.
What might surprise the 55 percent of American consumers recently surveyed, who immediately think of roughnecks when they think about industry, is that many industry jobs actually take place inside office buildings, laboratories and research facilities. And many of the men and women wearing hard hats and coveralls at a well site today are highly educated engineers and scientists.
Halliburton is among the many companies pioneering high-tech approaches to energy development. "The historic belief that our industry is slow to adopt technology simply doesn't hold true," says Stephen Ingram, the company's vice president of technology solutions and innovation. "In the last 10 years the industry has been transformed through advances across every aspect of oil and gas development, from advances in the drill rig and in directional drilling technology, to innovations that improve logistics and infrastructure."
Inside a hydraulic fracturing site control room is a great place to see the industry's high-tech nature in action.
Halliburton District Technology Manager Eric Holderby, 31, leads a group of about 90 engineers, chemists and scientists, many of whom work alongside him on the front lines.
"Technology supports everything we do," says Eric. "There are a lot of things going on at the well site, and we're monitoring all of it. We can control and make adjustments from right inside these rooms – it's pretty astonishing."
Eric describes his team's work as a continuous learning effort. "Our work has become incredibly data-driven. We collect data on everything and are constantly using it to learn more about our operations. Our industry has a huge impact on everyone's daily lives, so optimizing deliverability is critical. With the data we collect, we've made huge gains in knowledge. That translates to more affordable energy, more efficiently delivered."
These days, Eric is most excited about the company's new Remote Operations Command Center (ROCC) in El Reno, Oklahoma, the largest Halliburton ROCC in North America. "We can see and make changes to jobs that are happening in locations all over the country from this flagship hub," he says. "Five years ago, I wouldn't even have thought this was possible, but this is where we are today."
As Ingram explains, "The industry is transitioning in real-time. We're moving away from old ways of doing business to how we will be doing business in the future."
Fortunately, the labor force is changing, too. "A lot of the people reporting to me are just out of school," Eric says. "And the more we advance technologies, the more we can attract young, talented people who want to be part of innovation. This is not the oilfield days of old."
---
The future belongs to the innovators – people and industry sectors that can create and deploy advanced technologies, systems and processes to meet the challenges of tomorrow.
The men and women of the natural gas and oil industry are innovators, with a history of taking unique and technology-driven approaches to problem solving in the energy space. We innovate to bring energy to Americans safely and efficiently, recognizing that energy is essential to Americans' security and the foundation of individual opportunity and well-being. We also support the innovation of others, supplying fuels, products and the chemical building blocks needed to foster growth, prosperity, discovery and human development.
Innovation is at the heart of what we do: finding and producing natural gas and oil. Innovation spurs safe operations, and it allows us to increasingly minimize our environmental footprint.
From Edwin Drake's first oil well in Pennsylvania in 1859 to today's advanced, computer-assisted technologies that leverage data analysis and science for precision in exploration and production, the natural gas and oil industry has come far by meeting challenges through innovation.
Innovation is apparent in virtually every step of natural gas and oil development.
We innovate to better locate and develop natural gas and oil reserves thousands of feet below the earth's surface and tens of thousands of feet below the ocean floor. With cutting-edge imaging technologies, knowledge of petrophysics and the use of algorithmic data analysis, operators can understand where to explore in a given geologic profile. And, thanks to the technical ability to drill horizontally for thousands of feet in any direction from a single vertical shaft, our surface footprint is smaller, and there's greater production and cost efficiency with each well.
There's innovation once the well is developed, with portable control rooms that resemble those at NASA, managing hydraulic fracturing to safely release natural gas and oil molecules from tightrock formations – uneconomic just a decade or so ago. More energy is being developed from each natural gas and oil reserve through advancements in hydraulic fracturing, sand volume, spacing, lateral placements and enhanced recovery technologies. With fiber optics and other technologies, operators can monitor and manage downhole activity, including the process of completing a drilled well to start the flow of natural gas and oil.
America's energy renaissance, which has made our country the world's leading natural gas and oil producer, is driven by technology and innovation.
Innovation also is embedded in safety – for workers and the surrounding environment. Breakthrough, "smart" technologies are used to identify potential problems before an incident occurs and protect pipelines from threats such as corrosion. Innovative processes allow pipelines to cross well beneath river bottoms without disturbing the river or surrounding environment. Technology is helping reduce the emission of greenhouse gases, such as methane, through state-of-the-art leak detection and advanced equipment designs.
Natural gas and oil also fuel innovation in other fields. These include science, medicine, health care, communications technology, transportation and the arts, and they serve as the chemical building blocks for countless products. Natural gas and oil play these essential roles because they're abundant, reliable, versatile and packed with energy content. Other energy sources don't have the adaptability and usefulness of natural gas and oil when it comes to supporting innovation – from routine items like moisture-wicking clothing to high-tech, 14-layer space suits astronauts may one day wear on Mars. Natural gas and oil provide manufacturers with the chemical feedstocks to support drone technology, development of exoskeleton suits, robots and more.
Our companies are even investing in enhancing other energy sources, such as solar, wind and advanced biofuels, including those made from algae and cellulosic sugars. All of these are in addition to thousands of consumer products Americans use every single day.
Past and current natural gas and oil innovation set the foundation and shape the mindset for future innovation – for technologies on the drawing board as well as those that are just a glimmer in the mind of an industry scientist, geologist or engineer. We innovate and develop technologies for the future because it's our history and mindset.
"[I]n a free society solutions are eventually found. And in the long run, the new developments leave us better off than if the problems had not arisen." – Academic Julian Simon
The following cards describe just some of the innovations industry uses to make energy exploration more precise and production more efficient, which enhance environmental progress.
---
Across the industry, innovation is leading the way.
The technologies that follow are used by companies across the industry for safety, better and more efficient production, energy management and delivery, refining, and power generation and storage. Efficiency and safety protect workers and the environment, and help manage production costs.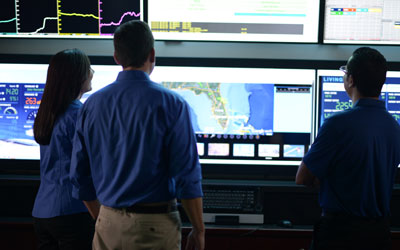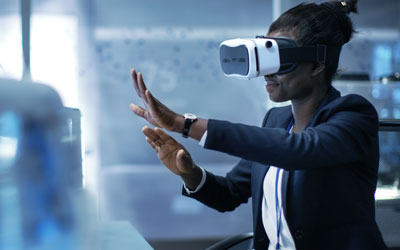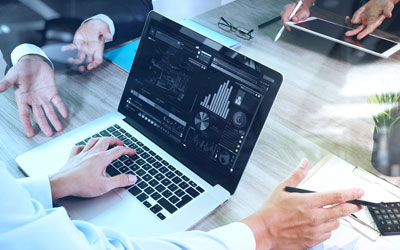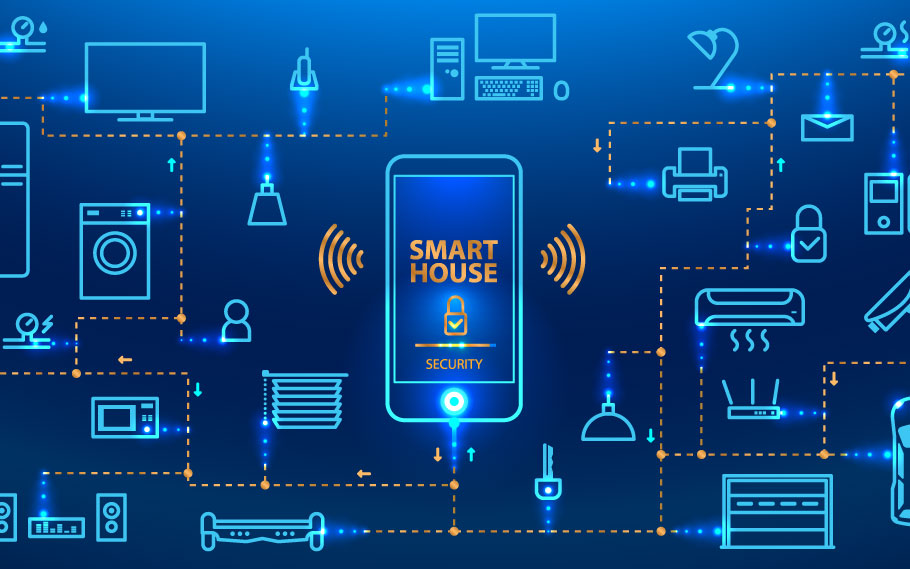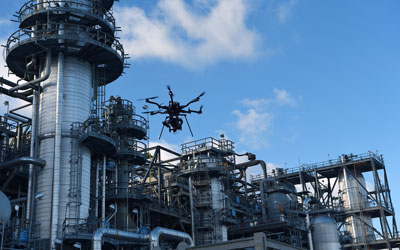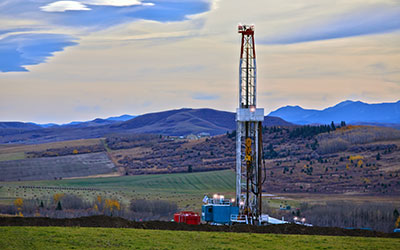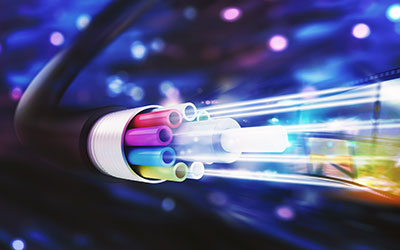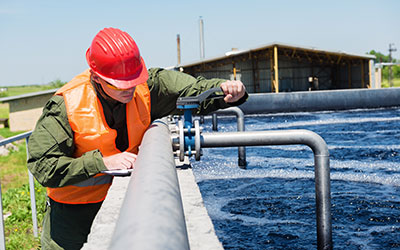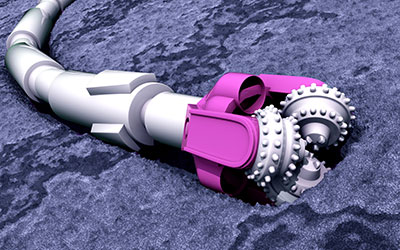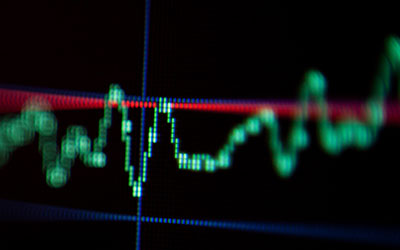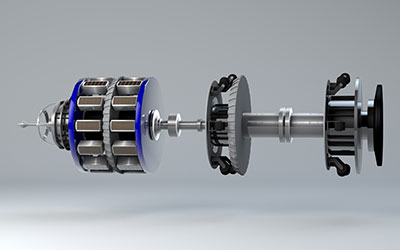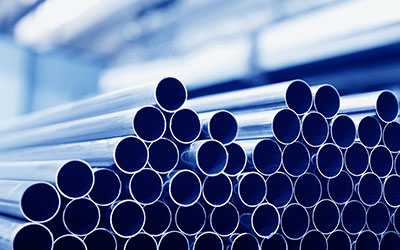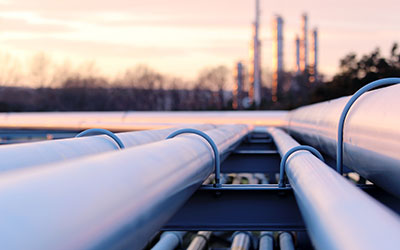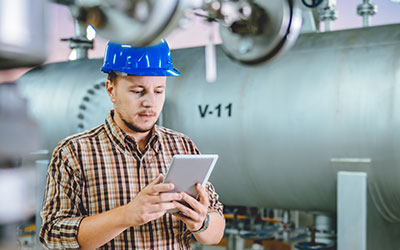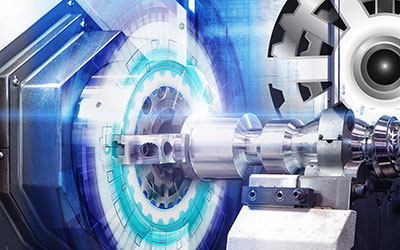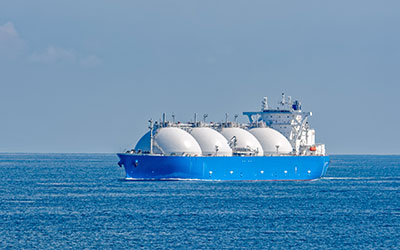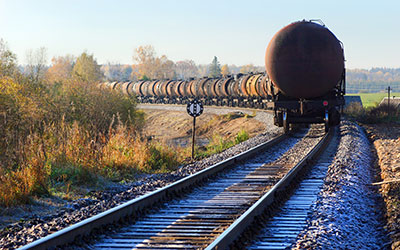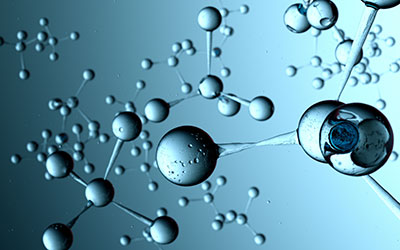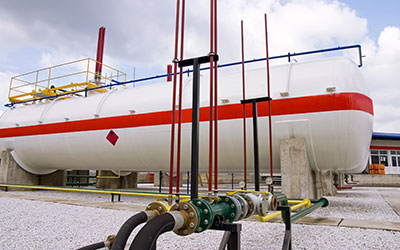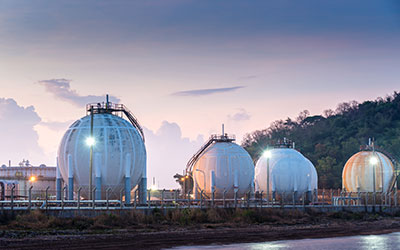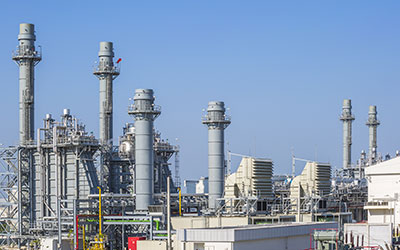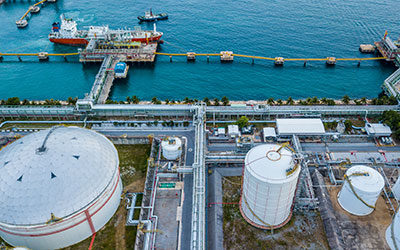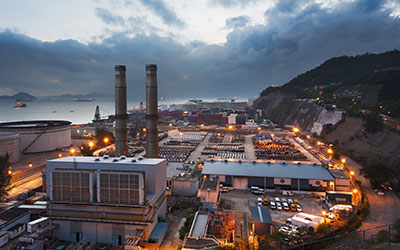 ---
Spotlight: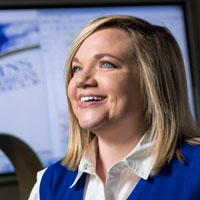 Leslie Fangue
Facility Integrity Manager, Plains All American – Texas
"In reality, pipelines are one of the safest ways to transport crude oil and natural gas, especially across great distances."
The U.S. pipeline industry safely and reliably operates hundreds of thousands of miles of delivery infrastructure across the country – bringing petroleum and petroleum products from production areas to refineries to consumers and manufacturers – thanks to a specially trained workforce that's aided by continually advancing technology and innovation. It's an equation that has produced a 99.999 percent transportation safety record.
Plains All American owns and operates 20,000 miles of North American pipelines, transporting crude oil, natural gas, natural gas liquids and the finished products that go into an endless list of items Americans count on every day. Pipeline integrity managers like Plains' Leslie Fangue work to ensure that everything flows as planned. Leslie and her counterparts throughout the industry analyze operations and complex data gathered from inspections to identify and address anything that could affect a pipeline's health as quickly as possible.
"I really connected with the idea of integrity, which is all about keeping the oil and gas inside the pipes, where it belongs," explains Leslie, who was drawn into the midstream integrity specialty during a college internship on her way to a civil engineering degree. "I get to be directly involved with solving problems and managing risks that protect people and the environment. I feel like I'm doing the right thing every day."
Like roads, bridges and all other kinds of infrastructure, pipelines may change over time. Pipeline facilities include an assortment of components such as pumps, sumps, compressors, meters, tanks and station piping – each of which is inspected using different technologies and techniques. For example, station pipes can be inspected using a technology called guided wave. This involves strapping a tool affixed to a collar around a section of pipe and using ultrasonic waves to detect changes in wall thickness – up to 30 feet in either direction. As the ultrasonic waves travel down the pipe, anomalies are detected, allowing operators to know where to make repairs.
For decades, mainline pipelines have been inspected using in-line tools known as "pigs," so-called because of the squealing sound they make when moving through pipe. Today, "smart pigs" fitted with an array of high-tech sensors can detect conditions that could affect pipeline integrity, such as metal loss, changes in wall thickness, dents, gouges and cracking. Using onboard GPS, they can identify the location of each anomaly and tag it so that crews can quickly find the right spot for further analysis and repairs.
"Across the entire industry, we're always working for continuous improvement," Leslie says. "[P]ipelines are one of the safest ways to transport crude oil and natural gas, especially across great distances … API has a Pipeline Integrity Group that gives us a great forum for sharing best practices, improving industry standards and making sure all operators are on board. Most companies like ours are working hard to go above and beyond regulatory requirements."
As the 99.999 percent safety statistic shows, they're doing an excellent job – aided by innovative uses of technology and a commitment to safety.
---